Description
SolidWorks is a solid modeler, which utilizes a parametric feature-based approach to create models and assemblies. The software is written on Parasolid -kernel. It lets the designers quickly sketch out ideas, experiment with features and dimensions, and produce models and detailed drawings. This course describes the concepts and terminology used throughout the SOLIDWORKS application.  The model created by SolidWorks consists of 3D geometry, which defines its edges, faces, and surfaces. This software makes you to design models quickly and precisely.  When you design a model using SOLIDWORKS, you can visualize it in 3D, the way the model exists once it is manufactured.
What will you learn
You will become familiarize with the commonly used functions of SOLIDWORKS.

You can create Engineering Drawings and understand the fundamentals of Product Development and Design

You can create 3D solid models and assemblies incorporating multiple solid models.

You can able to apply industry standards in the preparation of technical mechanical drawings.
---
Requirements
Basic computer knowledge.
Lessons
17 Lessons
09:45:03 Hours
About instructor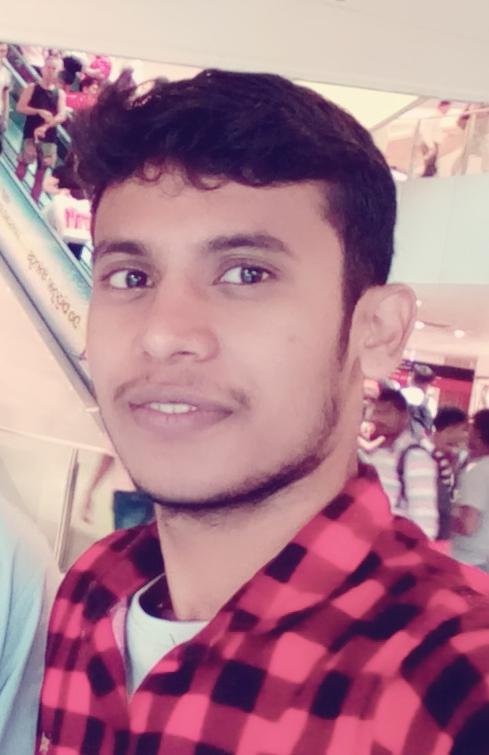 Name : Mr. Manikandan M
Reviews : 618 Reviews
Student : 1048 Students
Courses : 15 Courses
Reviews
--- Manikandan B - Sun, 11-Apr-2021 THANGA RAJ - Mon, 21-Jun-2021 Saravanapavithran B - Mon, 04-Oct-2021 A R BHARATH - Fri, 22-Jul-2022
Good teaching but teaching is pretty fast Arun Kumar K - Sat, 23-Jul-2022 Srijan R - Mon, 17-Jul-2023
i enjoyed working in solid works