Description
Revit is BIM software widely used by architects, engineers, and contractors to create a unified model that all disciplines and trades can use to complete their work. Revit hosts the information that forms the model from which drawings and documents are derived. It allows architects and other building professionals to design and document a building by creating a parametric three-dimensional model which includes both the geometry and non-geometric design and construction information. It is used to coordinate all data inputs (including CAD) and produce federated project deliverables. 
What will you learn
It enables to create a 3D building model with walls, curtain walls, windows, and doors by adding component features, such as furniture and equipment.

It also enables to add floors, ceilings, and roofs to the building model. You can model stairs, railings, and ramps.

You can set up sheets for plotting with text, dimensions, details, tags, and schedules.
---
Requirements
Students should have a good working knowledge of how to use a PC
Previous experience on a CAD program is not essential but will benefit the student
Revit 2018/19/20/21 installed, 30-day trial available from Autodesk
Revit is not supported on MAC, you will have to Bootcamp your MAC and install Windows to run Revit
Course notes and files will be provided
A second screen is recommended to view the videos while using Revit on the other
The first section will guide you through the download and install process
Lessons
21 Lessons
08:54:42 Hours
About instructor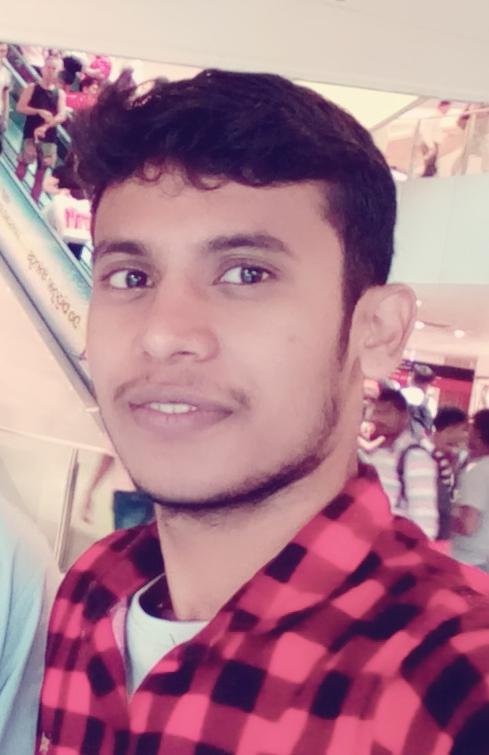 Name : Mr. Manikandan M
Reviews : 550 Reviews
Student : 980 Students
Courses : 15 Courses
Reviews
--- Sweetson Mesach - Fri, 14-May-2021 Senthamizhan Tamil - Tue, 04-Jan-2022 VIJAYAPRATHAB Mohan - Sat, 02-Apr-2022 Livingston Gunasekaran - Thu, 02-Jun-2022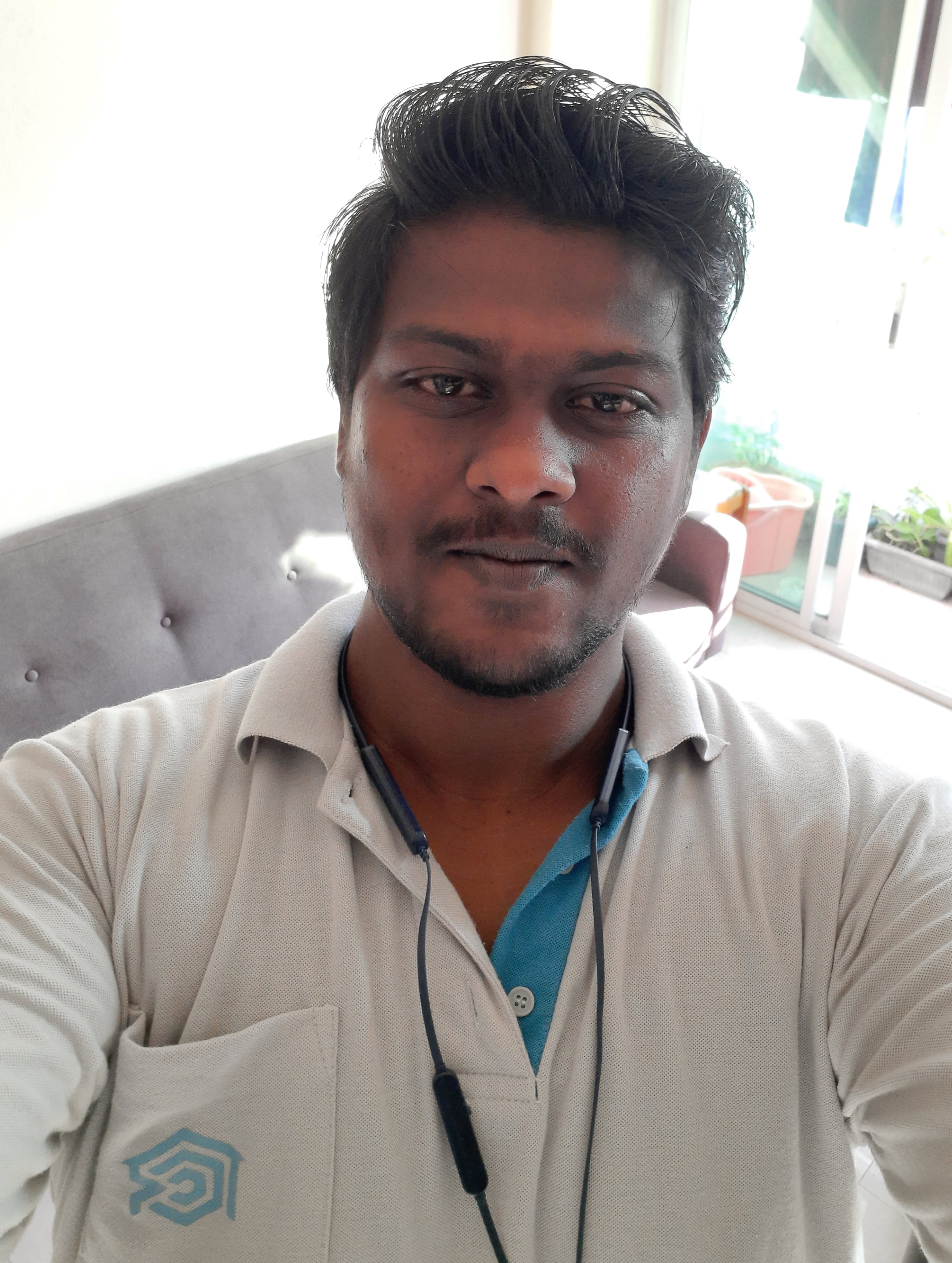 shahinshaa siddiqbasha - Wed, 29-Mar-2023