Description
This course is so designed that it covers every aspect of implementation. If you are working in large scale firms then you will get a picture of how projects are managed there. This will make you able to organize projects, control access to projects, organize and control resources and in effectively planning, monitoring and controlling of the project.

Similarly if you are working in small or a medium scale firm, or if you are new to Project Management and Primavera, you will get to know all the required core concepts of Project Management along with examples and you will learn their implementation in Primavera P6 from start to end.
What will you learn
After successful completion of this course, you will be able to develop a schedule, update and monitor the schedule, control the schedule, generate reports, allocate cost and resources.

You can develop cash flows and s-curves, monitor and control cost and resources.

You will also understand lots of interesting Project Management concepts.
---
Requirements
Basic Project Management knowledge
Primavera P6 Version 8.3 or above installed
Lessons
15 Lessons
02:30:58 Hours
About instructor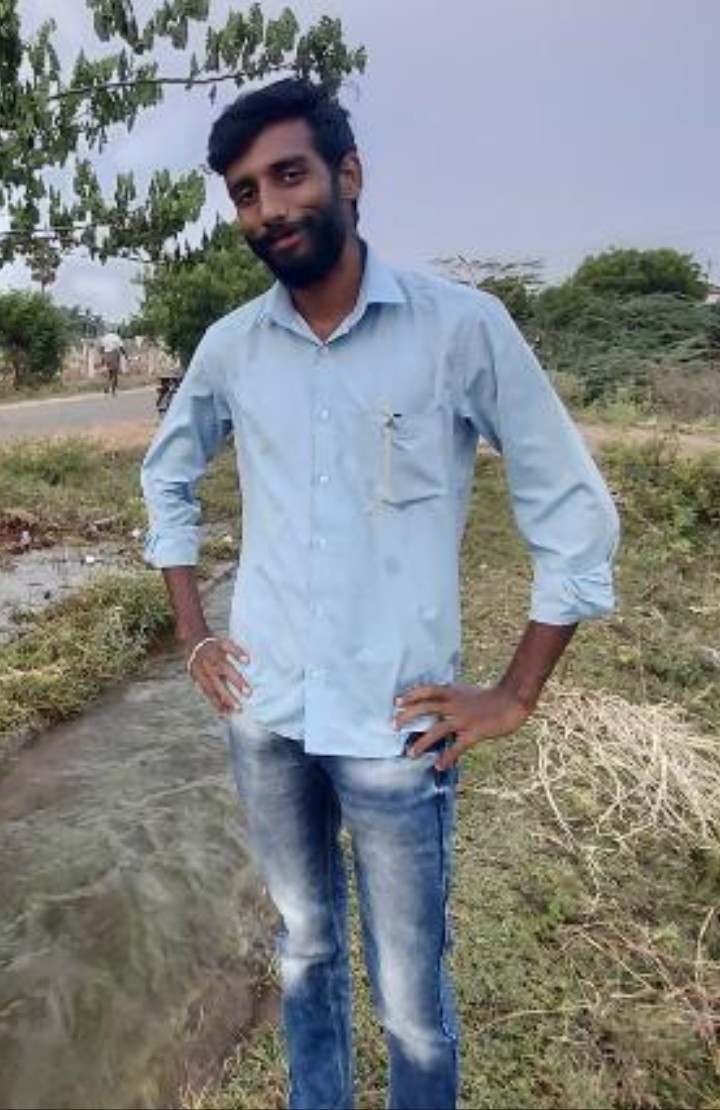 Name : Mr. karthik BE
Reviews : 302 Reviews
Student : 419 Students
Courses : 1 Courses
Reviews
--- Muksith Uduman - Wed, 28-Apr-2021 Dhava Seelan - Tue, 04-May-2021 Mohamed Basith - Sat, 13-Nov-2021 Keebart singh - Thu, 13-Oct-2022 Samundeeswari Samundeeswari - Tue, 08-Nov-2022
Explanations are really good. Thank you. mohan teja swaroop G - Wed, 30-Nov-2022