Description
NX CAM provides a wide range of functionality, from simple NC programming to multi-axis machining, enabling NC programmers to address many tasks using one system. It delivers proven capabilities for manufacturing in the aerospace, automotive, medical device, mold and die, and machinery industries. It provides a complete set of NC programming capabilities in a single CAM system as well as an integrated set of manufacturing software applications. These applications facilitate part modeling, tool design, and inspection programming. This also enables the use of consistent 3D models, data and processes to seamlessly connect planning and shop floor operations with a digital thread. 
    It reduces NC Programming, Machining Time, Production Time and Errors. It can improve surface finish, accuracy and part quality.
This course is prepared to meet the anticipation of learners to transform their classroom knowledge into productivity on the job.


What will you learn
The learners will become more familiar with the new cutting tools, part materials, and new machining methods with associated feed and speed to manufacture libraries.

You can access manufacturing wizards.

You can understand the combination of multiple programs in NX CAM.

You will learn how to write pocket program by using NX CAM software roughing and finishing tool.

You will learn simulation of program in various controllers and checking of program.

You will learn critical job CAM programming.
---
Requirements
Basic knowledge of CAD/CAM.
Lessons
20 Lessons
06:37:11 Hours
About instructor Name : Mr. Veeramanikandan G
Reviews : 566 Reviews
Student : 771 Students
Courses : 3 Courses
Reviews
--- Saravanapavithran B - Sat, 01-May-2021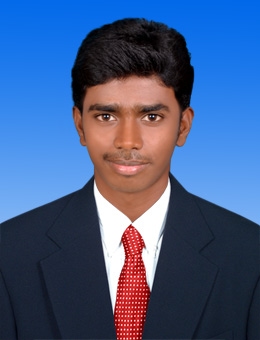 Prabu K - Tue, 18-May-2021
Good teaching.....i learn more from this course Manikandan B - Mon, 24-May-2021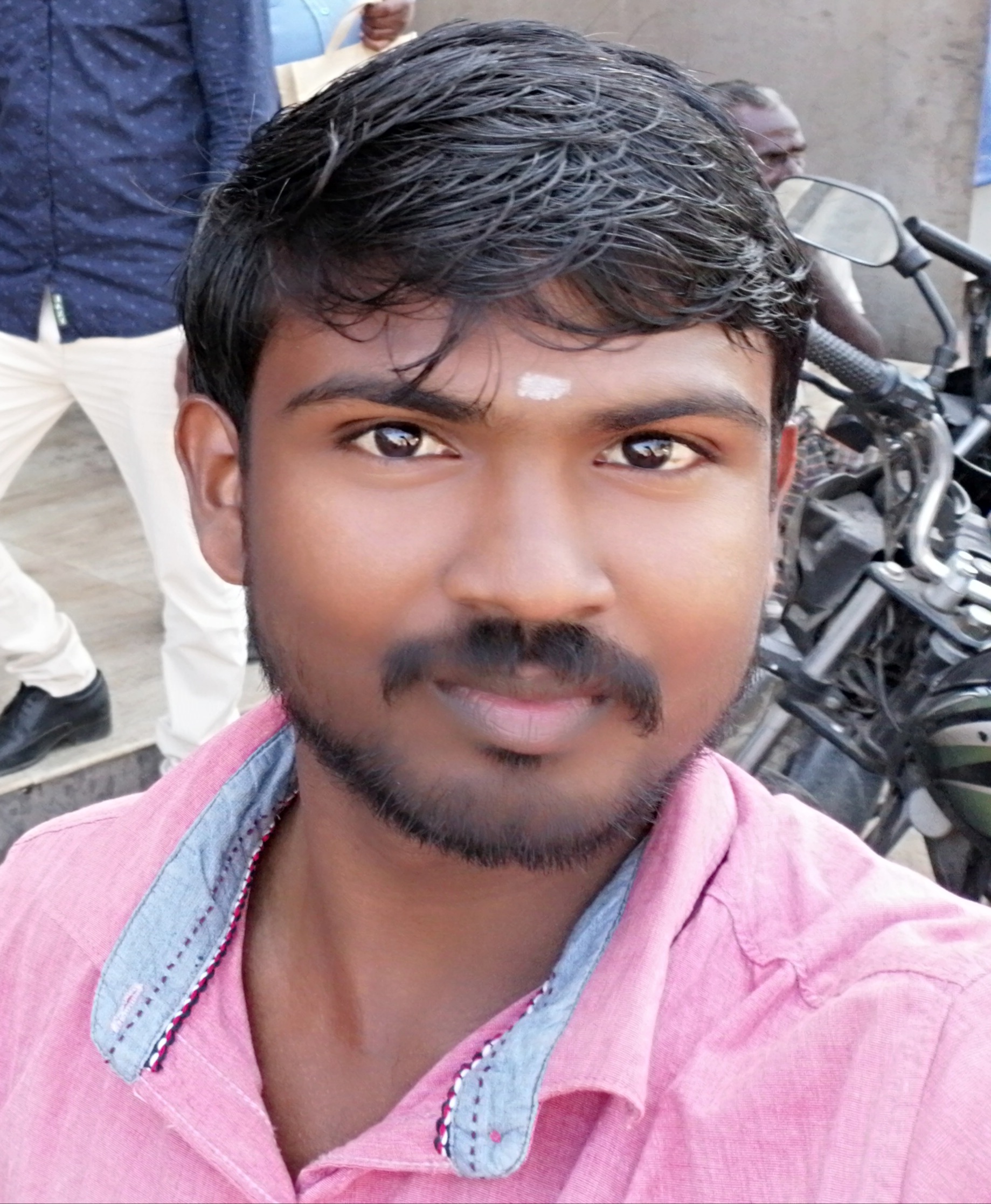 Nagaraj Sangaramoorthi - Sat, 18-Feb-2023
THIS COURSE WASTE. I NOW THE CNC PROGRAMING IN MASTERCAM. BET THE TEACHER DON'T KNOW THE CNC MACHINE AND OPERATION TO OPERATION PROBLAMS. AND PROGRAMING METHOD CUTTING TOOL SELCTION FEED SPEED SELECTION IS TOTALILY.AND ALL SO THE COURSE COMPLETE ONELY 1OR 2 % OF NX CAM COURCE. Praveen D K - Thu, 10-Aug-2023
Very good initiative to learn programming course online. Well trained trainers. Learned NX CAD and CAM through infomedia