Description
Microsoft Access stores various types of data in a way that is easy to retrieve. It includes specific features for declaring and maintaining various types of data. It allows you to confine the data that users enter into each field. It also allows you to link, related data across multiple tables and provides other useful features such as forms, reports, query builder,etc.
What will you learn
You can design a simple database with lookup tables and build a new database with related tables.

You can modify the structure of an existing table and manage the data in a table.

You will learn to design a form, generate a report, and Import and export data.

You can create simple and effective queries, and also meaningful reports from tables.

You will learn to create and use forms.
---
Requirements
Some basic concepts of a database, especially Relational Database Management System concepts.
Lessons
12 Lessons
04:36:06 Hours
About instructor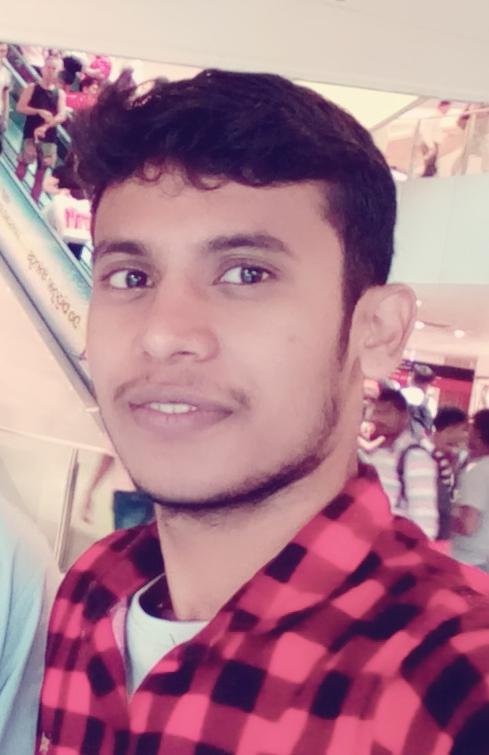 Name : Mr. Manikandan M
Reviews : 171 Reviews
Student : 601 Students
Courses : 15 Courses