Description
Creo runs on Microsoft Windows and provides apps for 3D CAD parametric feature solid modeling, 3D direct modeling, 2D orthographic views, Finite Element Analysis and simulation, schematic design, technical illustrations, and viewing and visualization.
Creo comes with all the tools that are required for completing a product design. This course covers more demonstrative, and advanced solid modeling to make the learning process easier and more effective.
What will you learn
You can understand Creo Parametric concepts.

You can create and modify two dimensional sketches on datum planes and sketch geometry.

You can create parametric relationships between features.

You will learn to select and edit geometry, features, and models and also advanced solid modeling process.

You will become familiar in building 3D assembly.

Besides making you technically sound, this course will develop you into a professional and ready for the industry.
---
Requirements
Basic computer,Engineering and drawing knowledge.
Lessons
13 Lessons
13:54:33 Hours
About instructor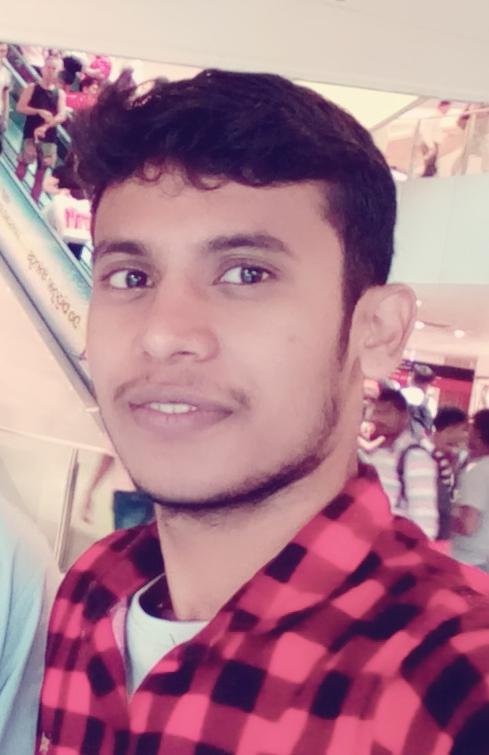 Name : Mr. Manikandan M
Reviews : 454 Reviews
Student : 884 Students
Courses : 15 Courses
Reviews
--- Manikandan B - Sat, 24-Apr-2021 THANGA RAJ - Fri, 22-Oct-2021
I'm really happy with your teaching Krishna Kumar - Tue, 04-Oct-2022 A R BHARATH - Fri, 02-Dec-2022 LOKESHWAR A V - Mon, 05-Jun-2023