Description
AutoCAD 3D is a powerful tool to create 3D objects, like architectural floor plans and constructions or engineering projects. The need for 3D is a necessary part of the designing world. Without it, the design almost looks like a sketch. Moreover, 3D is a boost for all the interior designers, architects who can design life-like models of any building, office or any exterior with some interiors as well like furniture, walls, show pieces and more.
Using 3D models, users can get a more evocative design and they can even see the virtual images of their projects. In a 3D design, the user gets to know the physical dimensions of the objects and its distance in relation with other objects in the total layout. This feature helps enormously to see and modify arrangements of objects based on their sizes.
What will you learn
You can demonstrate basic concepts of the AutoCAD software.

You can use the essential elements and accuracy drafting devices in AutoCAD to create precise specialized drawings.

You can apply basic concepts to develop construction (drawing) techniques.

You can able to manipulate drawings through editing and plotting techniques.

You can understand geometric construction.

You can understand and demonstrate dimensioning concepts and techniques, Section and Auxiliary Views.
---
Requirements
A working knowledge of basic design and drafting procedures and terminology.
A working knowledge of your operating system.
Lessons
21 Lessons
08:38:01 Hours
About instructor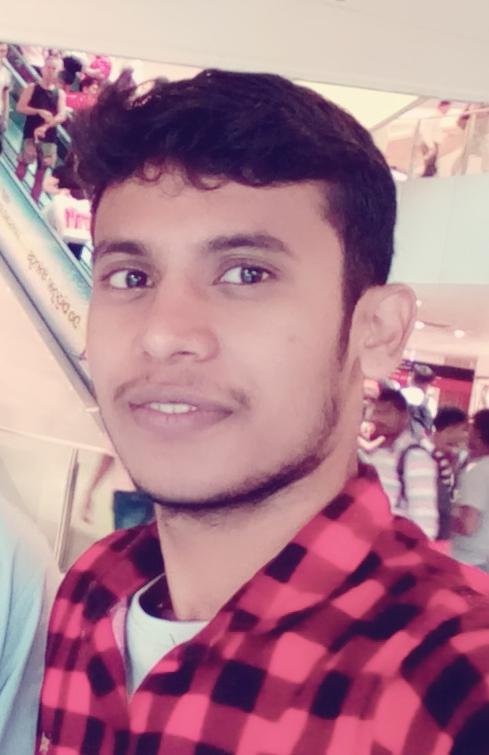 Name : Mr. Manikandan M
Reviews : 765 Reviews
Student : 1115 Students
Courses : 15 Courses